Performing Arts (53)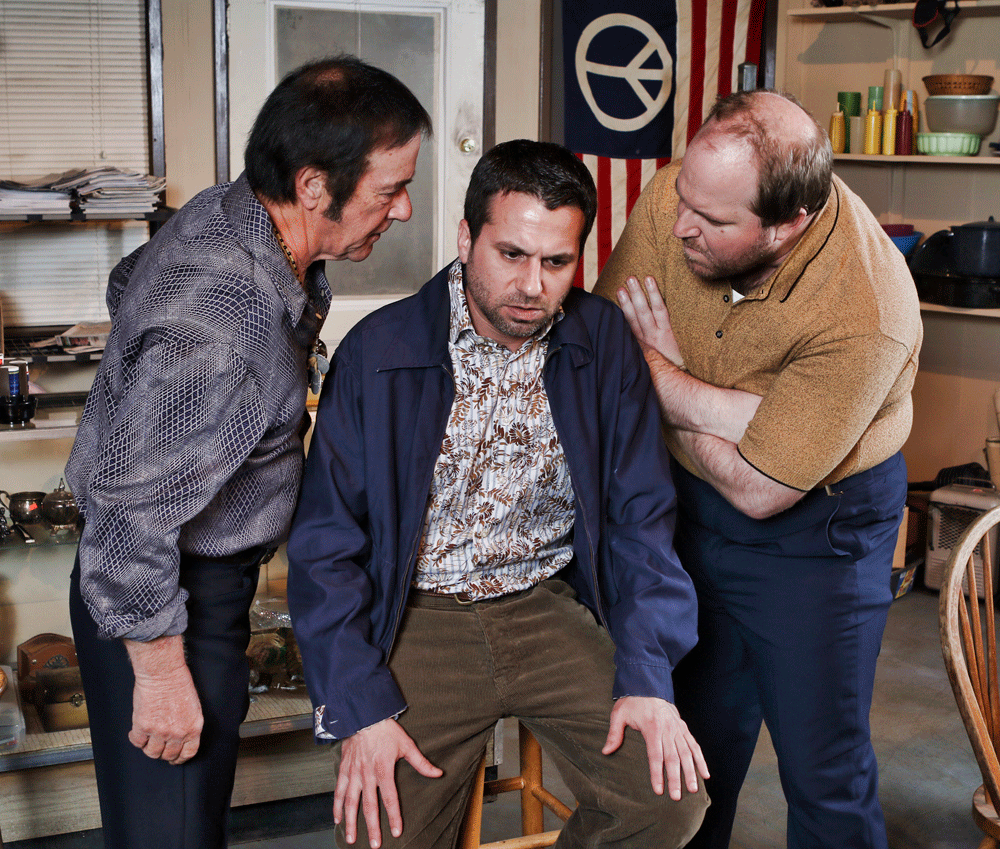 The Santa Paula Theater Center and company has launched the second play in an excellent season of tough, great theatre, with their current production of David Mamet's legendary play, American Buffalo.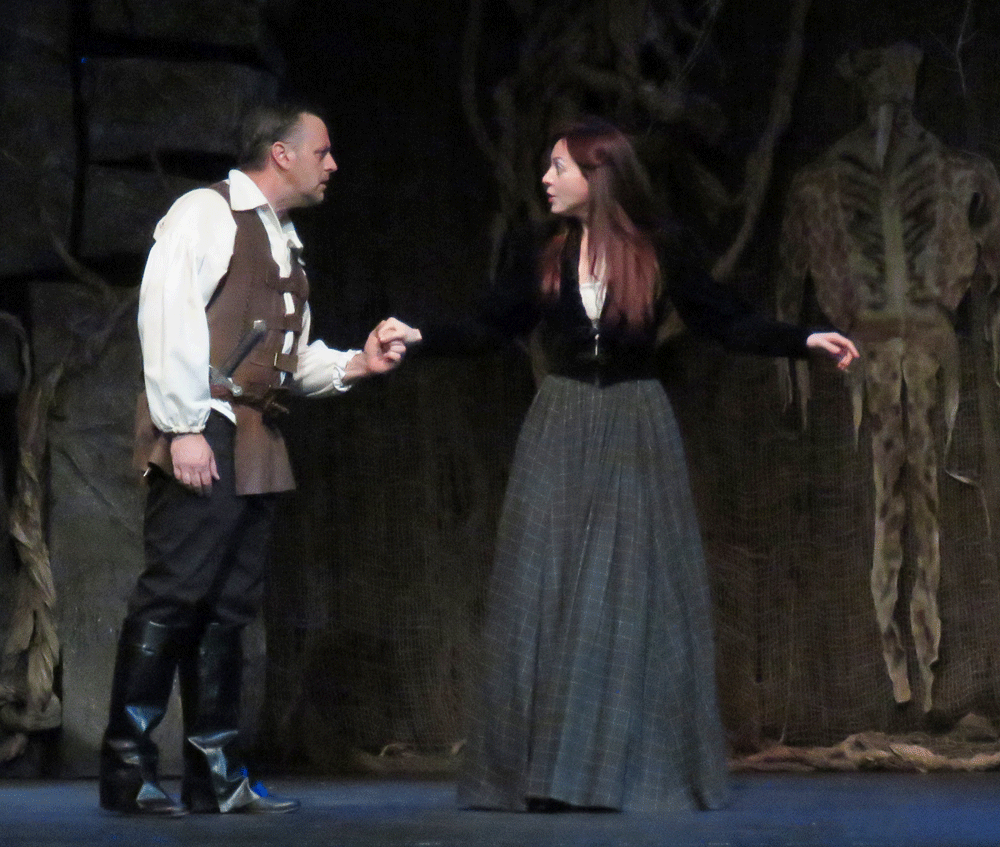 When it rains, it pours, they say. While we don't get a lot of professional Shakespeare in our regional theatre, and thus one would expect there to not be much of a pool of Shakespearean actors locally, the 805 currently has two major Shakespeare plays on offer: Rubicon's fine King Lear, and The Ojai Art Center Theater's Macbeth. Not only that, but both productions are trying to do something new and interesting with their productions.
Lady and Macbeth
.
Ojai Art Center Theater
in conjunction with the
Ojai Performing Arts Theater's
Macbeth
More...